ドバイは超高層ビルの立ち並ぶリゾートとして著名です。この街に避難した日本人もおられるようです。でも私は超高層には住みたくありません。高所恐怖症なので。いやそれ以前に(言われる前に言っておきますが、)こんなところに住むほどのカネもありませんので。
Wikipediaから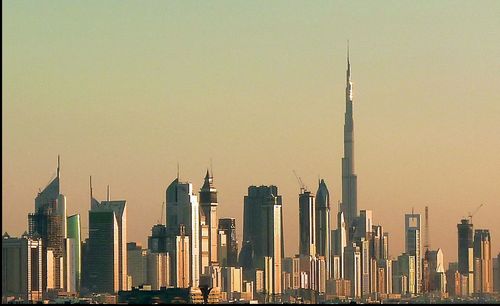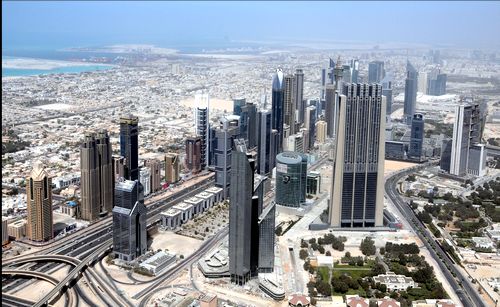 この記事の最後にありますけど、火事の原因は誤配線だとか、これじゃいつ火事が起きてもおかしくないです。
Sulafa Towerというこのビル、for sale の画像もありました。
FARSNEWS2016/7/20
TEHRAN (FNA)- Fire broke out in Sulafa Tower, a skyscraper in the Dubai Marina, United Arab Emirates and videos from the scene showing the 75-story structure engulfed in smoke.
Videos filmed by onlookers also show debris falling from the side of the residential building. Local media report that the fire started on the 35th floor, citing officials, RT reported.
It is apparent that the fire spread across several of the top floors. According to eyewitnesses, police and firefighters have arrived at the scene and are currently battling the blaze.
Sulafa Tower was built in 2010 and has a total height of 285 meters. It the 23rd-tallest building in Dubai and 127th-tallest in the world.
The fire comes after another tower in Central Dubai caught fire in early July, and on Dec. 31 a huge inferno was reported at its sister 63-story Address tower in Downtown Dubai. Police blamed both fires on faulty wiring.
RT2016/8/6
Massive fire breaks in Dubai luxury tower
A huge fire has broken in a luxury tower block under construction in Dubai in the United Arab Emirates, with photos and videos on social media showing the blaze.
A spokesman for Skai Holdings, which is constructing the Viceroy Dubai Jumeirah Village tower, confirmed the blaze, while he added that the fire had engulfed the top floor of the building.
RT2016/12/12
Huge fire engulfs residential building in Dubai's Palm Jumeriah (PHOTOS, VIDEOS)
A huge fire has broken out at the residential Oceana Building in Dubai's Palm Jumeriah.
Trends
Viral
At least one of the building's penthouses erupted into flames at around 10:30 p.m. local time Monday, according to 7Days UAE, with eyewitness capturing pictures of the blaze as it spread down the building from several kilometers away.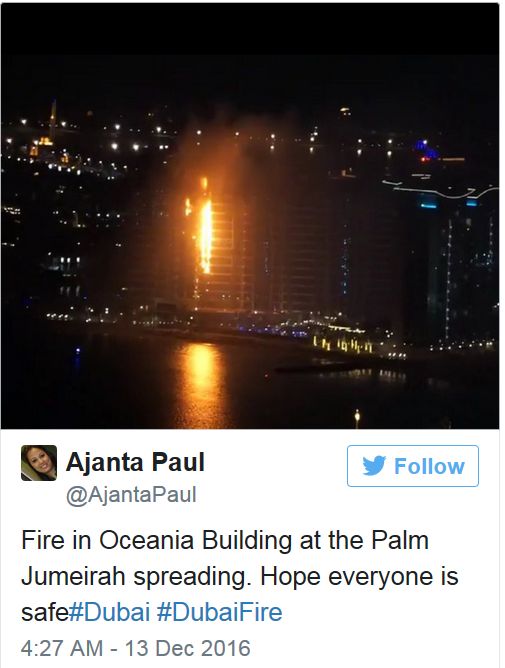 RT2017/4/2
A large fire has engulfed a construction site in downtown Dubai, near the UAE's iconic Burj Khalifa and Dubai Mall, covering the area with thick black smoke.
The massive inferno erupted in a building near the Burj Khalifa mall at around 6.30am, eyewitnesses reported. In a statement, the Dubai Media Office confirmed that the burning building was still under construction and belonged to property developer Emaar.
建設時の手落ちがあるのではないか。